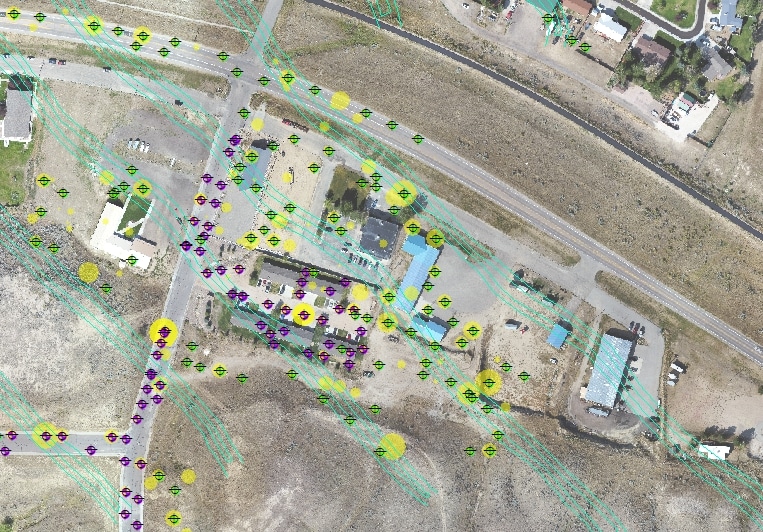 Brierley Associates' GIS Team developed custom mapping and tracking solutions for Abandoned Mine Land (AML) mitigation programs which is now available on Esri Marketplace. The platform offers database design, application configuration, data collection, and final reporting. AML programs can utilize the mobile data collection, drone imagery processing, and web applications for project management and data quality control. The dashboards are designed to keep project managers and clients informed of daily progress.
Esri's ArcGIS Marketplace features products and services that extend the capabilities of ArcGIS to include industry and workflow-specific solutions built by Esri's global partner and distributor community.
The platform was borne out of a need to track the progress of multiple concurrent subsidence mitigation projects and provide up-to-date reporting to the Wyoming office of Abandoned Mine Lands. Brierley implemented a multi-faceted ArcGIS Enterprise solution that includes the ArcGIS Collector mobile app to capture field data and stream it to GIS Analysts who are enabled to quickly identify subsurface characteristics including void location, depth and extent.