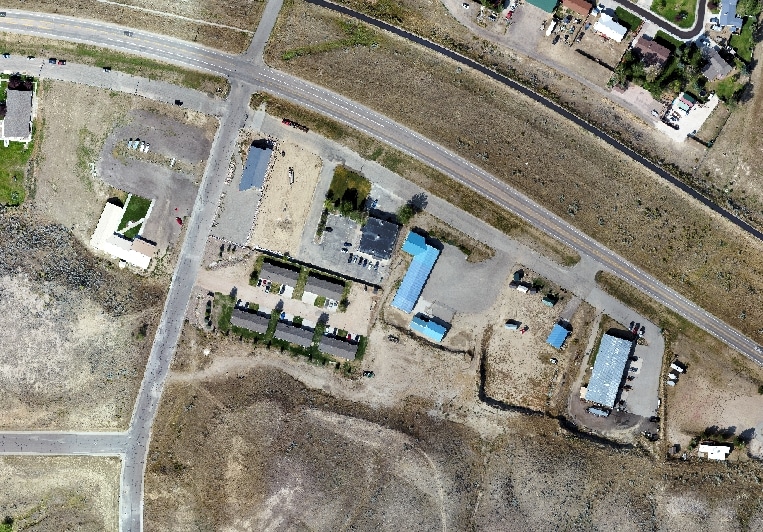 UPDATE: The Caldor Fire has forced the evacuation of much of the Lake Tahoe area. The NAAMLP has cancelled the in-person conference and is moving the conference to a virtual format. For more information about accessing the virtual conference, contact the NAAMLP or go to their website, NAAMLP 2021 Conference.
Brierley Associates' subject matter experts from our Laramie, Wyoming office will be featured at the National Association of Abandoned Mine Lands Program (NAAMLP) 2021 conference, which is taking place virtually September 13-15. Four presentations will be given by Brierley staff, these are:
Prioritization of Site Selection for Subsidence Mitigation of Abandoned Mine Lands using GIS and Attribute Criteria presented by Harry Plendl, Brierley Associates
Brierley Associates' GIS team developed a pilot program to prioritize AML site mitigation using Geographic Information Systems (GIS) to spatially analyze criteria and data to simplify the complex decision process when attempting to reduce public hazards caused by abandoned mines. Historical records, risk assessment, jurisdiction policy, and geologic investigations are all critical components to site priority. The model developed and discussed for this presentation uses Esri's Arc Pro 2.8 Model Builder and has been tested on two study areas for Wyoming Abandoned Mine Lands Program.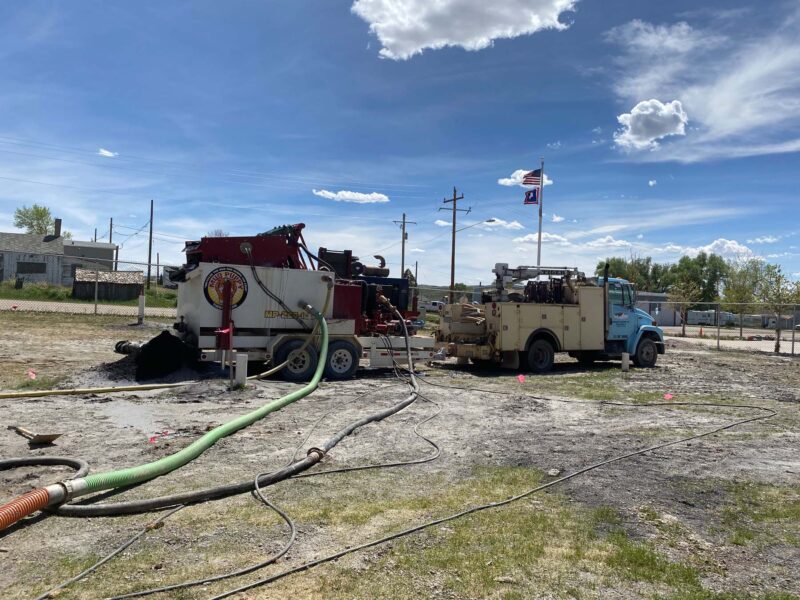 Techniques and Challenges for Material Stabilization within Historically Mitigated Underground Abandoned Coal Mines presented by Joel James and Dave Hibbard of Brierley Associates, and Melissa Bautz, project manager with the Wyoming AML Division
This presentation covers subsurface variabilities faced with historic backfilling techniques and how to approach maximizing underground abandoned mine stabilization for long term reliability in subsidence prone areas. Techniques and technology used for abandoned coal mine mitigation have evolved, not only in material sourcing but also in engineering approach over the years. The historic abandoned mine mitigation approach specifically used in Hanna, WY within the Hanna No. 4 Coal Mine, utilized a combination of sand and water ('sand slurry') material injected into the mine under high velocity. While initially thought to reduce existing void space and prevent further structural degradation and eventual mine subsidence, the slurry injected introduced further mine destabilization concerns through erosion and material migration processes within the mine over time due to groundwater movement within the mine. This presentation will discuss existing geologic conditions, historic mitigation techniques, current mitigation challenges in pre-existing conditions, and a long-term stabilization solutions to prevent continued mine subsidence in abandoned underground coal mines.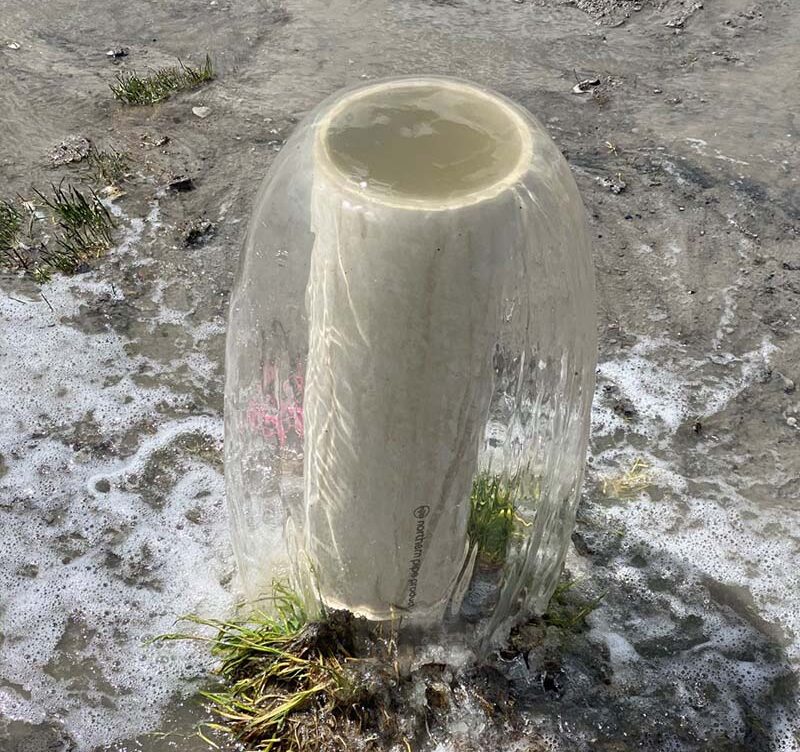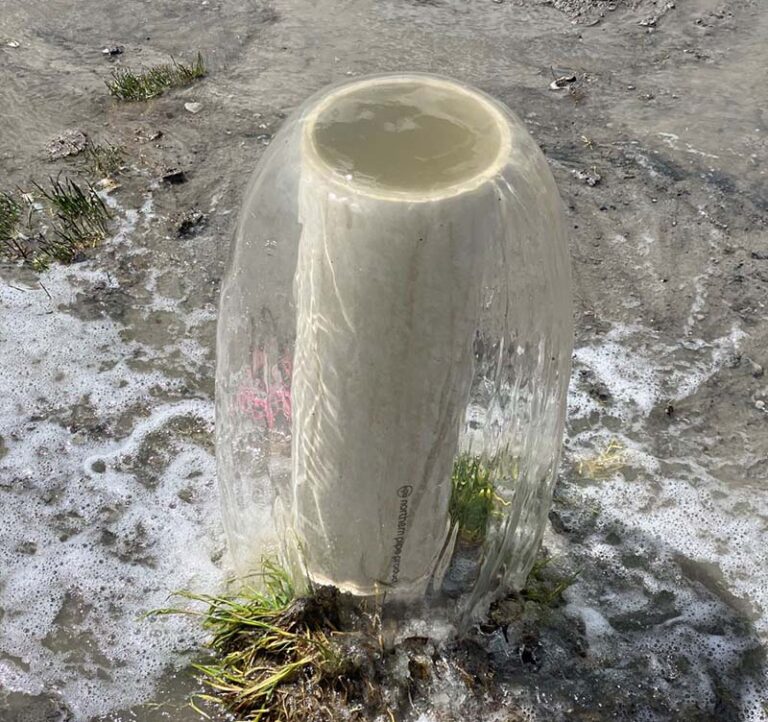 Abandoned Coal Mine Mitigation in High Pressure Artesian Conditions presented by Dave Hibbard and Joel James of Brierley Associates, and Melissa Bautz, project manager with the Wyoming AML Division
As an extension of a AML Pilot Program conducted during the Summer of 2019, there was question as to whether or not void fill grouting as a means of subsidence mitigation was feasible in an area known to exhibit high artesian head pressures. This pilot program provided the foundation and methodology to create a design approach to alleviate any potential risk of abandoned coal mine mitigation to the densely populated overlying sub-division. After extensive analysis of this pilot study, an elaborate and specially designed mitigation program was established for mitigating the mine subjacent to sub-development and took place during the Summer of 2021. This presentation covers surface and subsurface controls to handle high artesian head pressures while mitigating underground abandoned coal mines in a densely populated sub-division.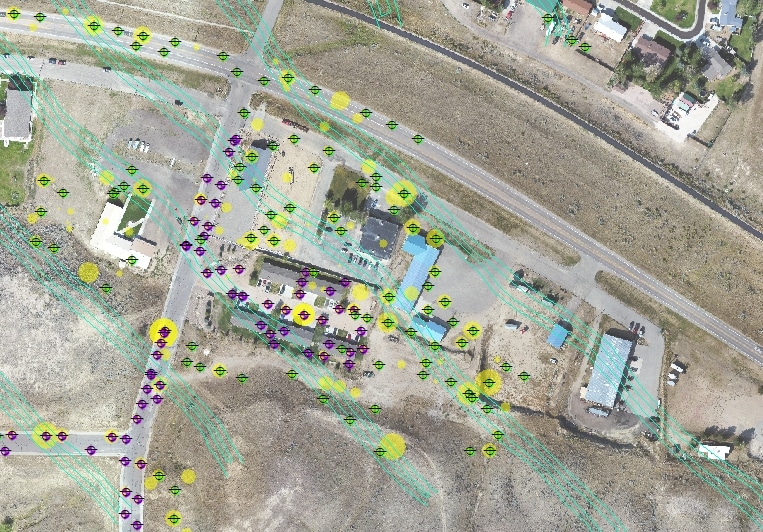 Implementation of an Enterprise Geographic Information System (GIS) for Abandoned Mine Land Reclamation Project Data Collection and Efficiency of Client Reporting presented by Harry Plendl, Cory Ott of Brierley Associates
This presentation outlines the evolutionary journey of the data collection, reporting, and management for the Wyoming Abandoned Mine Land (AML) project through the implementation of an Enterprise Geographic Information System (GIS) architecture. Over an eighteen-month period, Brierley Associates made the transition from collecting and reporting data in an analog format to an advanced digital collection solution developed to increase operational efficiency of the project. Working with the latest versions of Esri's Arc Server, Portal, ArcGIS Field Maps, and Arc Pro, the Brierley GIS team has a Commercial Off-The-Shelf (COTS) GIS solution for all phases of an AML project.
Conference Information:
42nd Annual NAAMLP Conference
Dates: September 13-15, 2021
Location: Virtual
To register, go to NAAMLP 2021 Conference