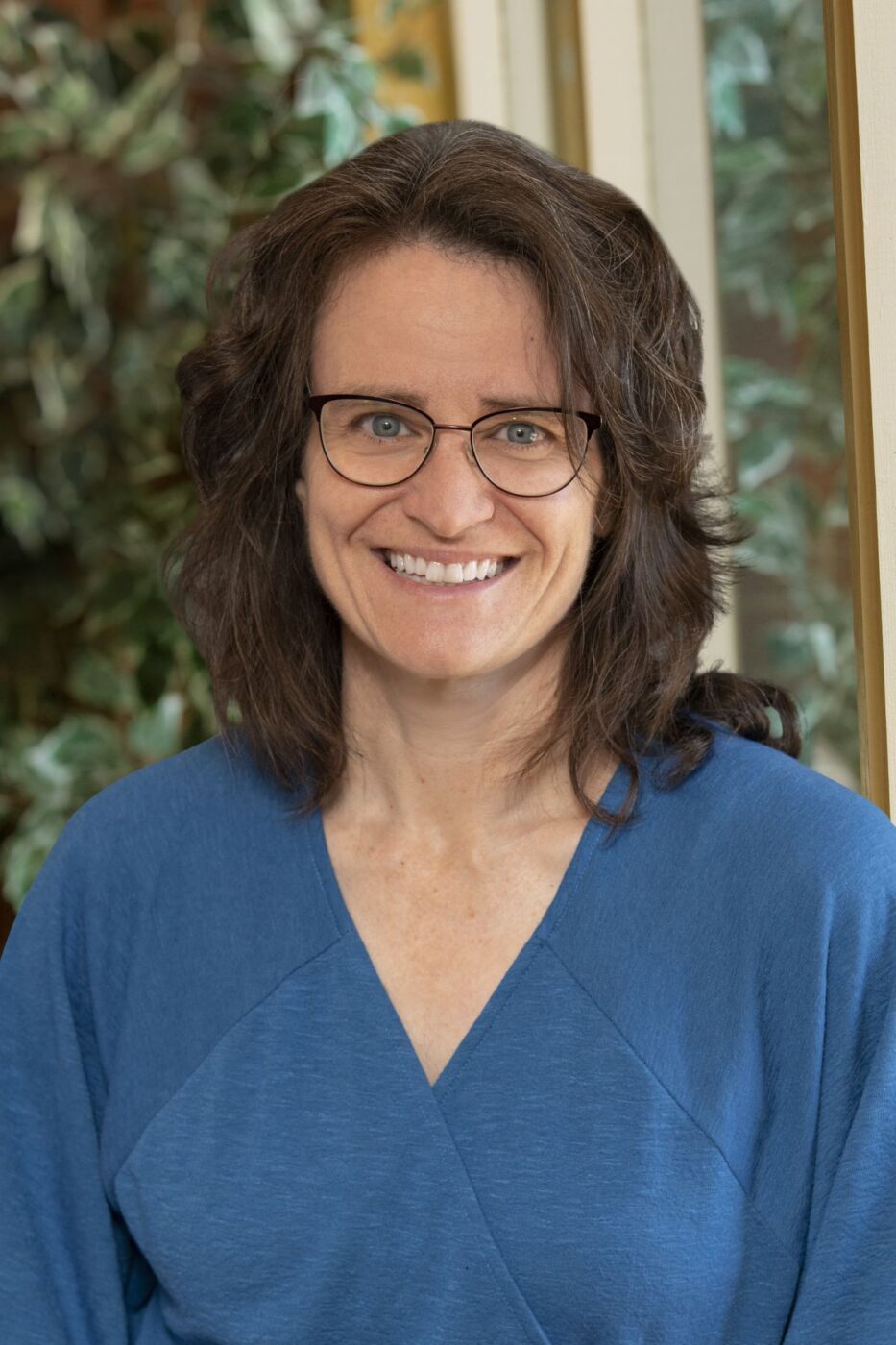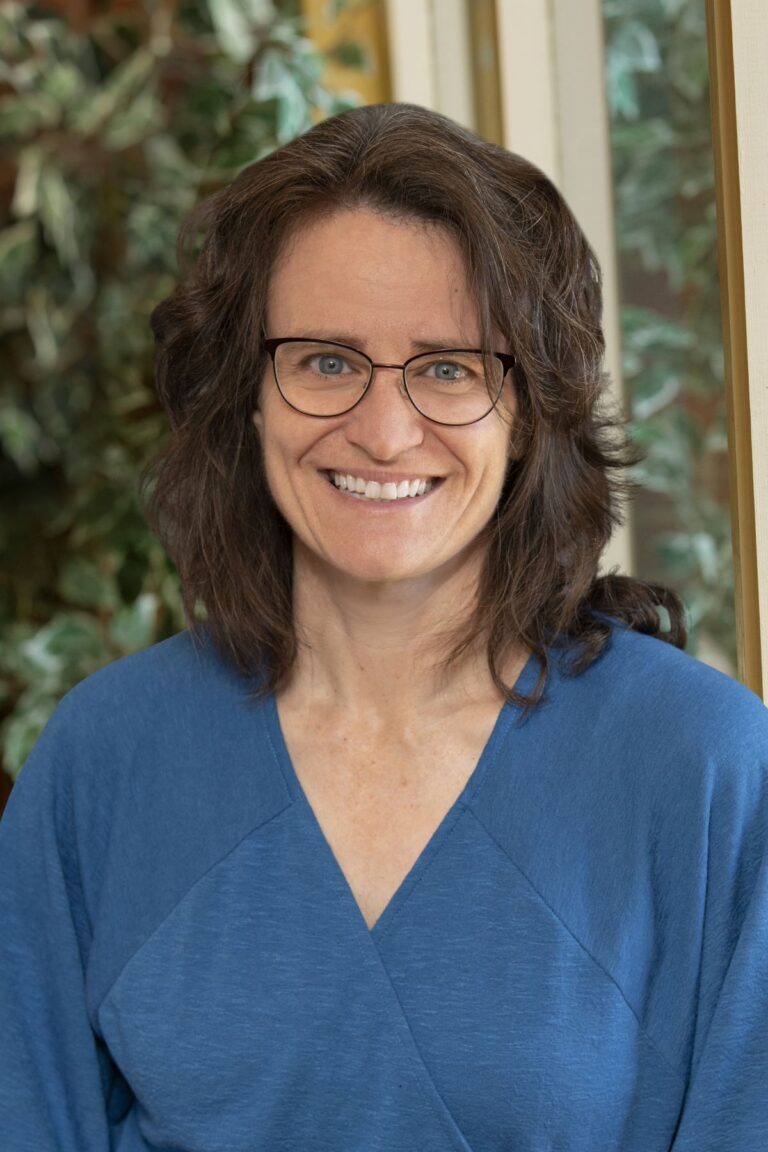 Brierley Associates is pleased to welcome Melissa Bautz, PG, of Lander Wyoming to our Laramie-based Subsidence Mitigation practice. Melissa was formerly Program Principal and Mine Reclamation Project Manager with the Wyoming Department of Environmental Quality Abandoned Mine Lands Program (AML).
Melissa earned her BS in Geology with an emphasis on Hydrogeology from California State Polytechnic University and her MS in Geology with an emphasis on Structural Geology and Tectonics from University of Missouri. In her previous role, Melissa managed several multi-million dollar mine reclamation projects in Wyoming, reviewing technical specifications for open pit mine backfilling and the grouting of underground mine tunnels (voids). She worked with University of Wyoming staff and graduate students to conduct a 3rd party study of AML reclamation projects. During her tenure, Melissa managed 60 statewide construction contracts and co-managed the Wyoming Mine Subsidence Insurance Program.
Melissa will be assisting  Brierley's Abandoned Mine Lands projects, enhancing our capabilities through her extensive experience with the Department of Environmental Quality. Melissa will provide project oversite, assist with project design, groundwater research, and geologic interpretation, along with marketing pursuits, contract administration, and mentoring other essential staff. Melissa's will also assist with increasing the value we provide to our AML clients and expand our role in subsidence mitigation nationwide.
Dave Hibbard, leader of Brierley Associates' Subsidence Mitigation Practice, notes "we have worked with Melissa for more than 5 years while she was in her role with the Wyoming AML office. Her experience with the challenges of abandoned mine lands and owner perspective will enable us to bring a higher level of service to our clients."
Brierley Associates is a nationwide tunnel, trenchless, geotechnical, and geo-structural design firm that specializes exclusively in the planning, design, and construction of subsurface projects. Founded in 1999, the firm has grown to more than 85 geotechnical and geo-structural engineers and geologists specializing in underground construction.