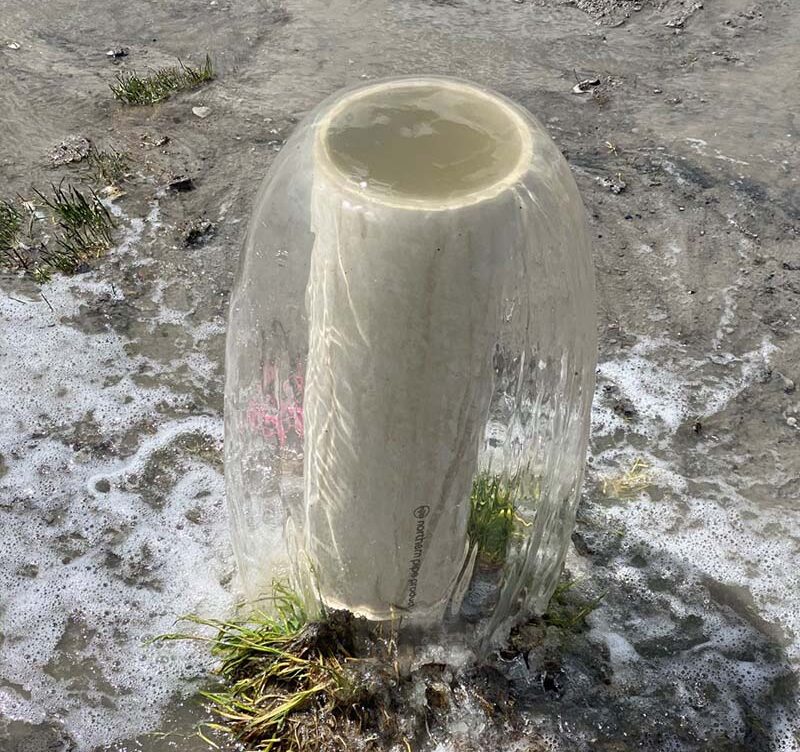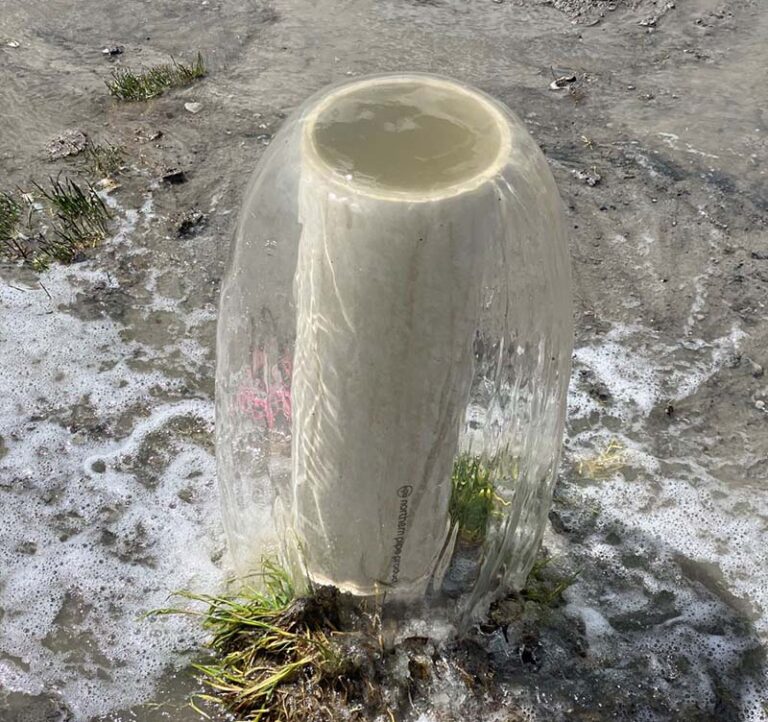 Brierley Associates' Abandoned Mine Lands team will be featured at the National Association of Abandoned Mine Lands Program (NAAMLP) 2022 conference, entitled Confluence 2022, which is taking place in Grand Junction, Colorado, October 16-20
Monday, October 17, 10:30 am
Underground Abandoned Coal Mine Mitigation in High Pressure Artesian Conditions presented by Dave Hibbard
As an extension of a Pilot Program conducted by Brierley Associates during the Summer of 2019, there was question as to whether or not void fill grouting as a means of subsidence mitigation was feasible in an area known to exhibit high artesian head pressures. This pilot program provided the foundation and methodology to create a design approach to alleviate any potential risk of abandoned coal mine mitigation to the densely populated overlying sub-division. After extensive analysis of this pilot study, a specialty design was created for mitigating the mine immediately below the sub-development consisting of forty four homes with over one-hundred residents taking place during the Summer of 2021. This presentation covers surface and subsurface controls to handle high artesian head pressures and groundwater while mitigating underground abandoned coal mines in a densely populated sub-division.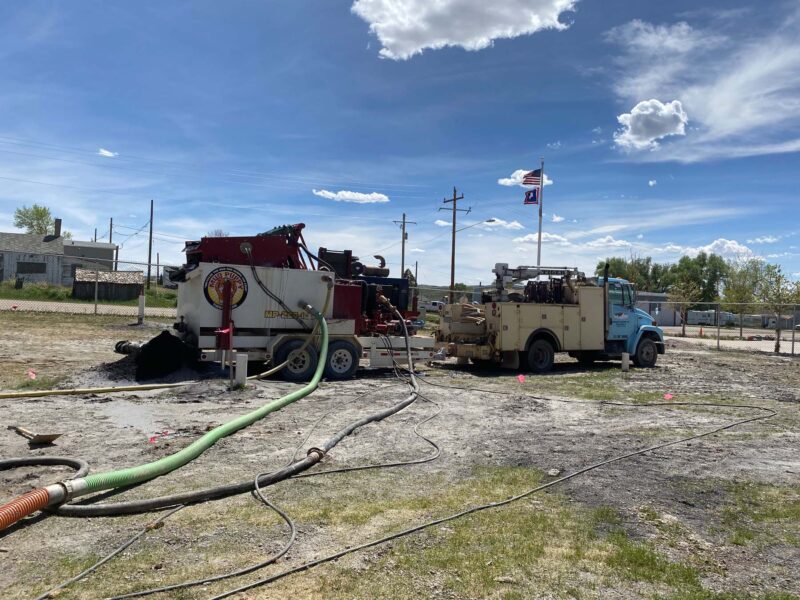 Monday, October 17, 11:30 am
Techniques and Challenges for Material Stabilization within Historically Mitigated Underground Abandoned Coal Mines presented by Dave Hibbard
This presentation covers subsurface variabilities faced with historic backfilling techniques and how to approach maximizing underground abandoned mine stabilization for long term reliability in subsidence prone areas. Techniques and technology used for abandoned coal mine mitigation have evolved, not only in material sourcing but also in engineering approach over the years. The historic abandoned mine mitigation approach specifically used in Hanna, WY within the Hanna No. 4 Coal Mine, utilized a combination of sand and water ('sand slurry') material injected into the mine under high velocity. While initially thought to reduce existing void space and prevent further structural degradation and eventual mine subsidence, the slurry injected introduced further mine destabilization concerns through erosion and material migration processes within the mine over time due to water movement within the mine. This historic engineering approach has ultimately compounded the potential for subsidence risk and has led to a modified modern day engineering approach to not only stabilize the historically injected material, but also provide a long-term solution to reduce continued risk of subsidence in the area. This presentation will discuss existing geologic conditions, historic mitigation techniques, current mitigation challenges in pre-existing conditions, and a long-term stabilization solutions to prevent continued mine subsidence in abandoned underground coal mines.
Monday, October 17, 3:30 pm
Implementation of the latest offline Mobile Data Collection Software for Subsidence Mitigation Projects presented by Cory Ott
This presentation will show the ease of implementing GIS mobile technology into a project's workflow and the differences from previous applications. To make this even more developer and user-friendly Brierley Associates moved to the cloud-based ArcGIS Online environment from the on-premises ArcGIS Server and Portal for this application. This is a case study of the challenges of collecting borehole data and grouting volume in remote locations for subsidence mitigation projects and how it has been met through the implementation of an offline mobile application, ArcGIS Field Maps.This solution allows greater transparency for the project manager and the client. The digital data collection allows for picture and document attachments through a secured named user cloud-based web portal. The transition from the collector application in the previous years was necessary as the vendor, Esri, no longer supported the platform. With the new platform come greater configurable capabilities such as contingent values, location sharing, and map sharing across devices. For better resolution drone imagery can be processed and added as a base map for the offline area, which previously was not possible with the collector app in the 10.7.1 or 10.8.1 ArcGIS Portal versions. This data is available in cost tracker and progress tracker dashboards after connecting to a network and syncing. The speed of the data availability allows for more efficient planning for the following day and 'on-the-go' decision-making in the field. When drilling and grouting thousands of holes the team must find new ways to be efficient and have better communication. The Field Maps offline mobile data collection solution for subsidence mitigation is how Brierley Associates is meeting the needs of Wyoming's Department of Environmental Quality Abandoned Mines Land Division.