Our national experience allows us to understand the various ground conditions, challenges, and perceptions involved with urban and close-in blasting design, underground construction, and associated ground and air vibration issues.
Our team is well experienced in blast design development, review and consulting, construction induced vibration evaluation, risk assessment, forensic analysis, geotechnical characterization, and dispute resolution.
Our blast design and consulting team uses years of experience, time-tested traditional methods, and advanced technology when developing blast designs or evaluating designs by others.
Blasting Capabilities:
Blasting designs
Blast plan development
Affects evaluation
Ground and air vibration consulting
Peer review
Blast and construction vibration monitoring
Damage claim assessments and support
Assessment of environmental factors and affects
Explosives evaluation and recommendations
Federal, state, and local blast regulation compliance
Site safety and control
Blasting Consulting and Design Projects
---
Our Blasting Consulting and Design Team
---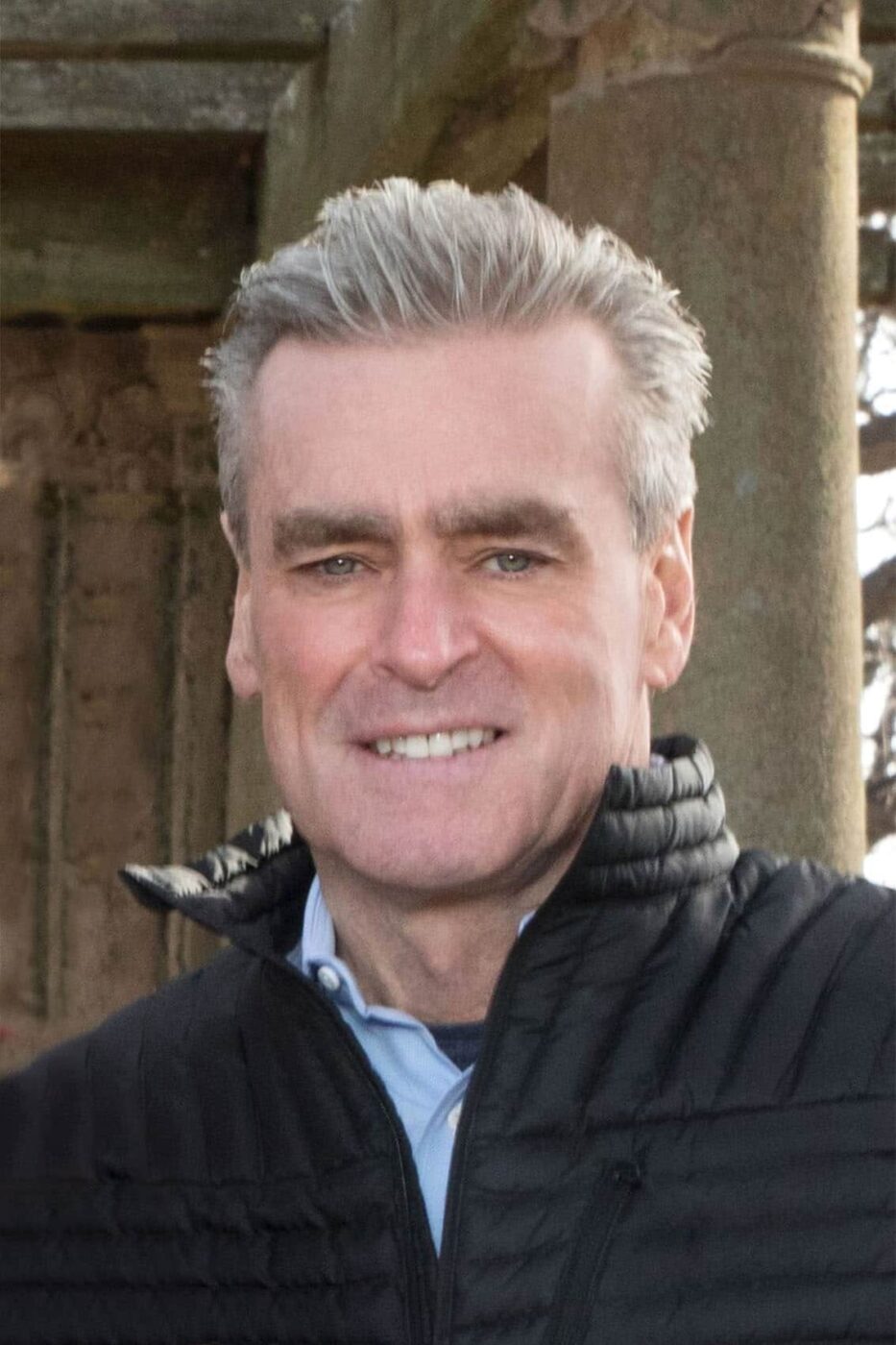 Jay Perkins, PE
Blasting Specialist
Cambridge, MA
Jay Perkins, PE's Bio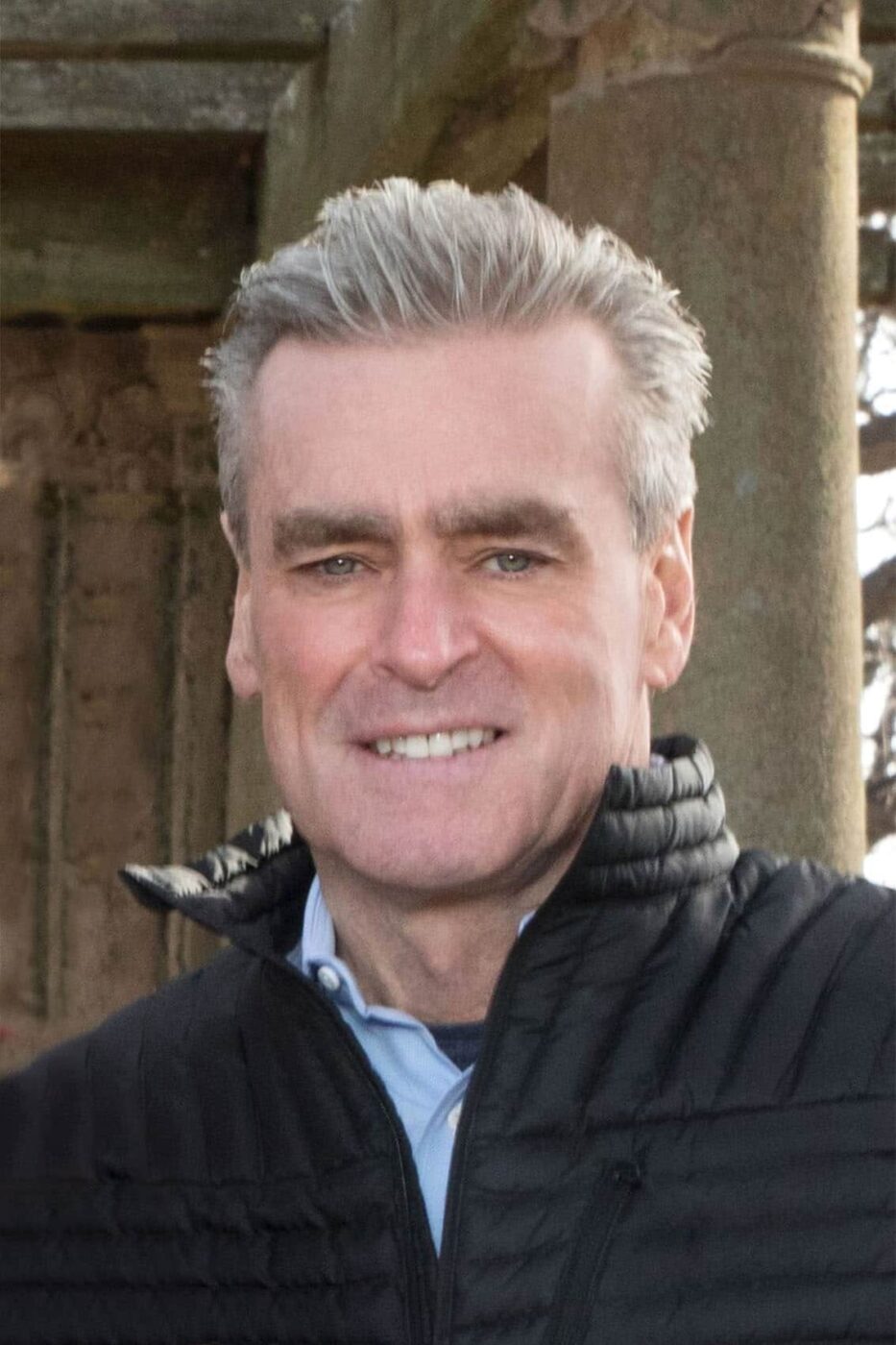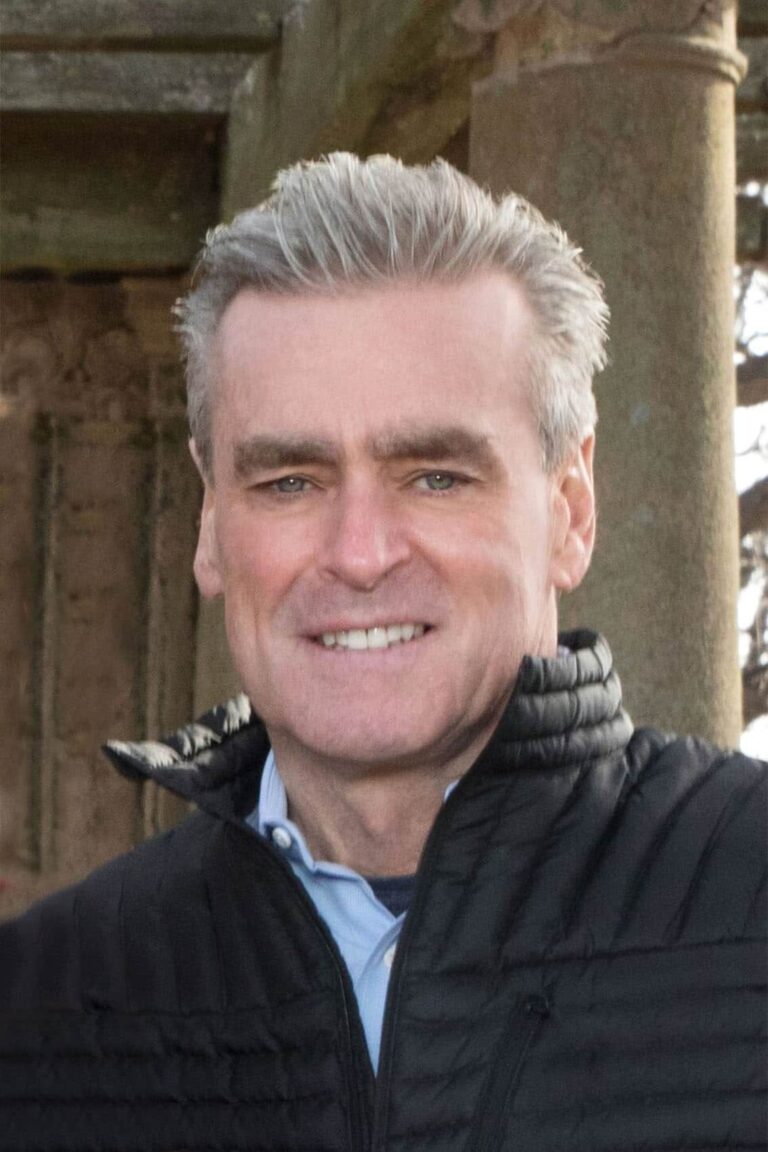 Jay Perkins, PE
Blasting Specialist
Cambridge, MA
Jay's geotechnical engineering career spans more than 40 years and he has managed a wide spectrum of underground projects in New England and internationally. He specializes in blasting design and analysis of blasting-related vibration criteria, monitoring, and control, but his design and construction experience goes far beyond that. Jay is well versed in horizontal construction including small and large pipe CSO projects, implementation of various trenchless technologies, and the design of temporary excavation support and dewatering systems.