Brierley Associates rockfall and rock slope remediation design services consider rock mechanics, environmental and historical sensitivities, and constructability. Our staff's extensive engineering geology and geostructural engineering capabilities allows us to understand the complexities of rock mechanics and access logistics. Vital to successful project delivery is our wide array of experience including planning, geologic evaluations, design, and construction management/construction monitoring.
Successful advanced geotechnical and geological engineering requires a combination of experience and knowledge of technology limitations. We approach all projects by developing a thorough understanding of existing ground conditions, then integrating the appropriate geologic parameters to develop sensible designs that are constructable within a variety of challenging environments.
Rock Slope Engineering Capabilities
Landslide, debris flow, and rockfall identification
Kinematic stability analysis
Subsurface investigations, including remote access and sensitive environments
Geologic mapping, hazard assessment and geotechnical instrumentation
Rock slope engineering – design of rock cuts and slopes
Rockfall evaluation and mitigation design ranging from scaling to steel mesh and rock bolts
Rock excavation and controlled blasting design
Retaining structures design – soil nail, reinforced earth and tangent pile walls
Design and construction management of slope stabilization systems installations
Our Rock Slope Engineering Team
---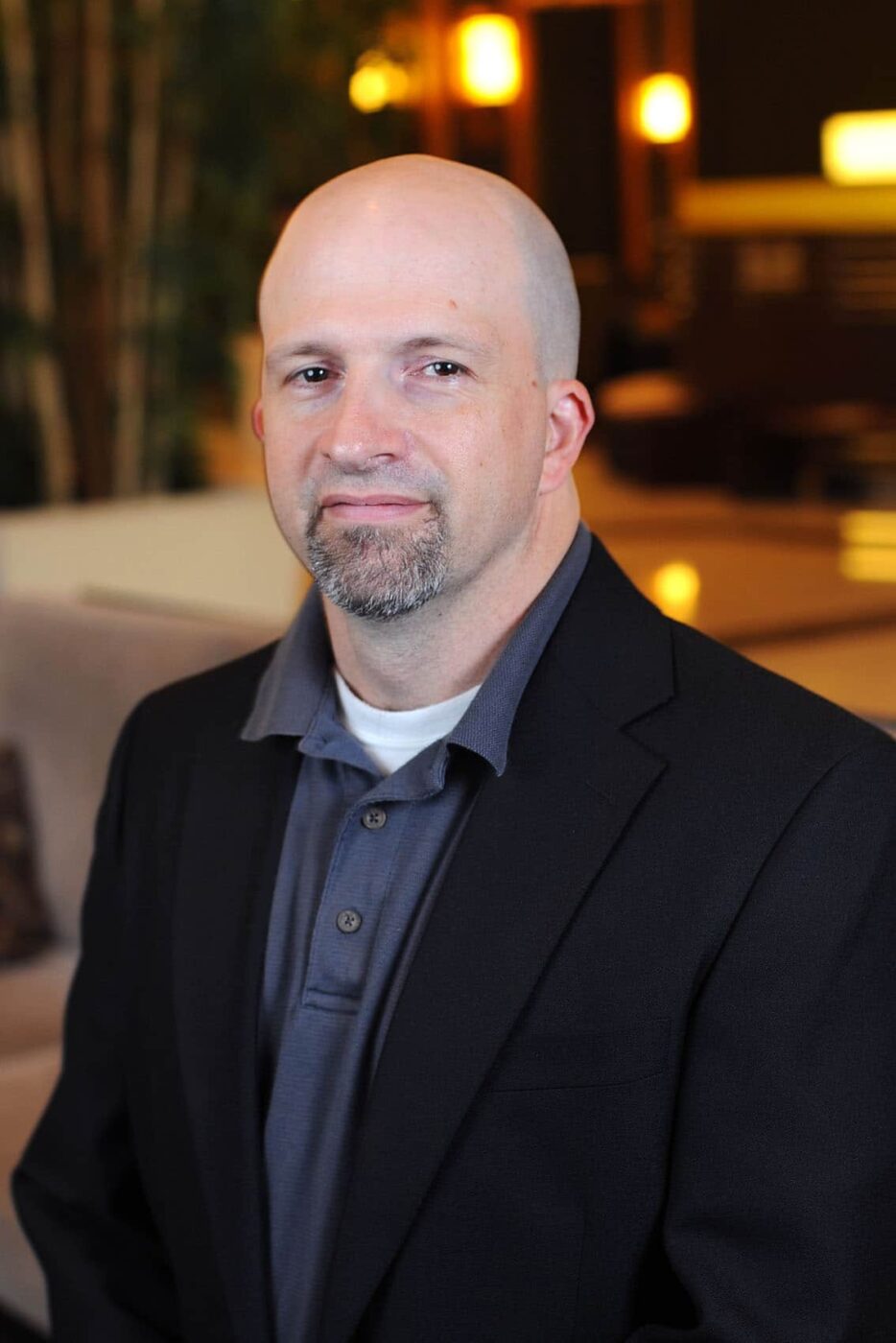 Nick Strater, PG
Trenchless and HDD Sectors Leader
Bedford, NH
Nick Strater, PG's Bio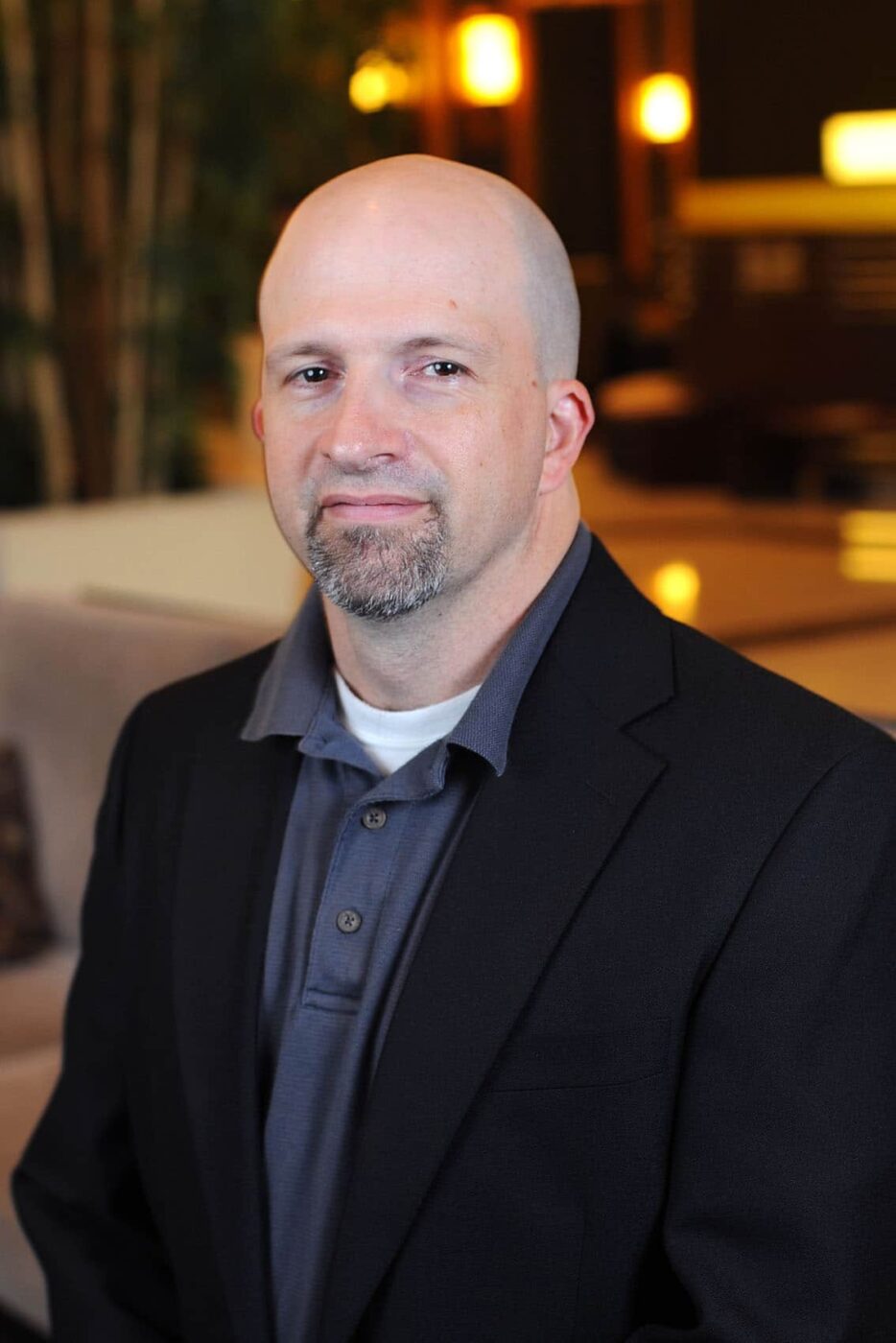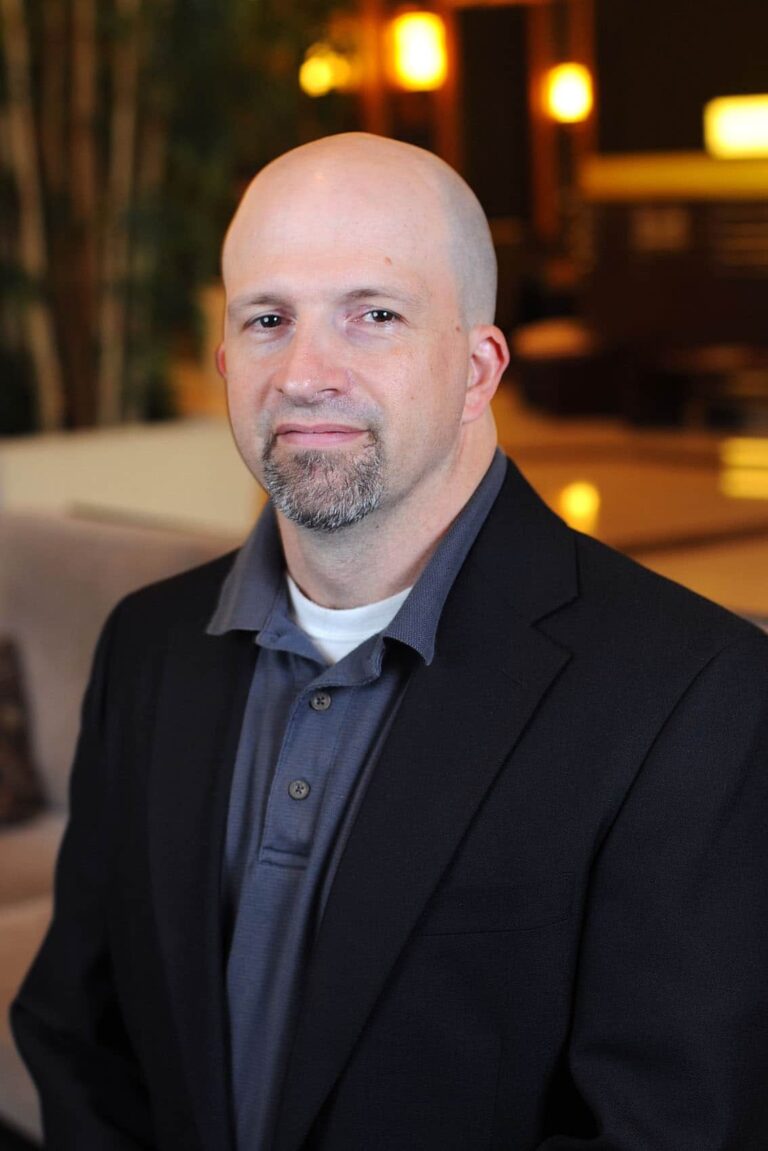 Nick Strater, PG
Trenchless and HDD Sectors Leader
Bedford, NH
Nick is leader of our Trenchless and HDD Sectors. His specialties include rock and soil tunnels; trenchless designs ranging from horizontal directional drilling to pilot tube auger bore; microtunneling; rock slope evaluation and stability; rock blasting and, forensic geology. Nick serves on American Society of Civil Engineers Trenchless Installation of Pipelines (TIPS) Committee and ASCE committees developing Manuals of Practice for pilot tube, auger boring, and the Direct PipeTM methods. Mr. Strater is a frequent invited lecturer on the topics of trenchless method selection, design and risk management. He has authored more than 25 industry papers and presentations on topics ranging from trenchless technology to rock slope stability assessment and mitigation strategies.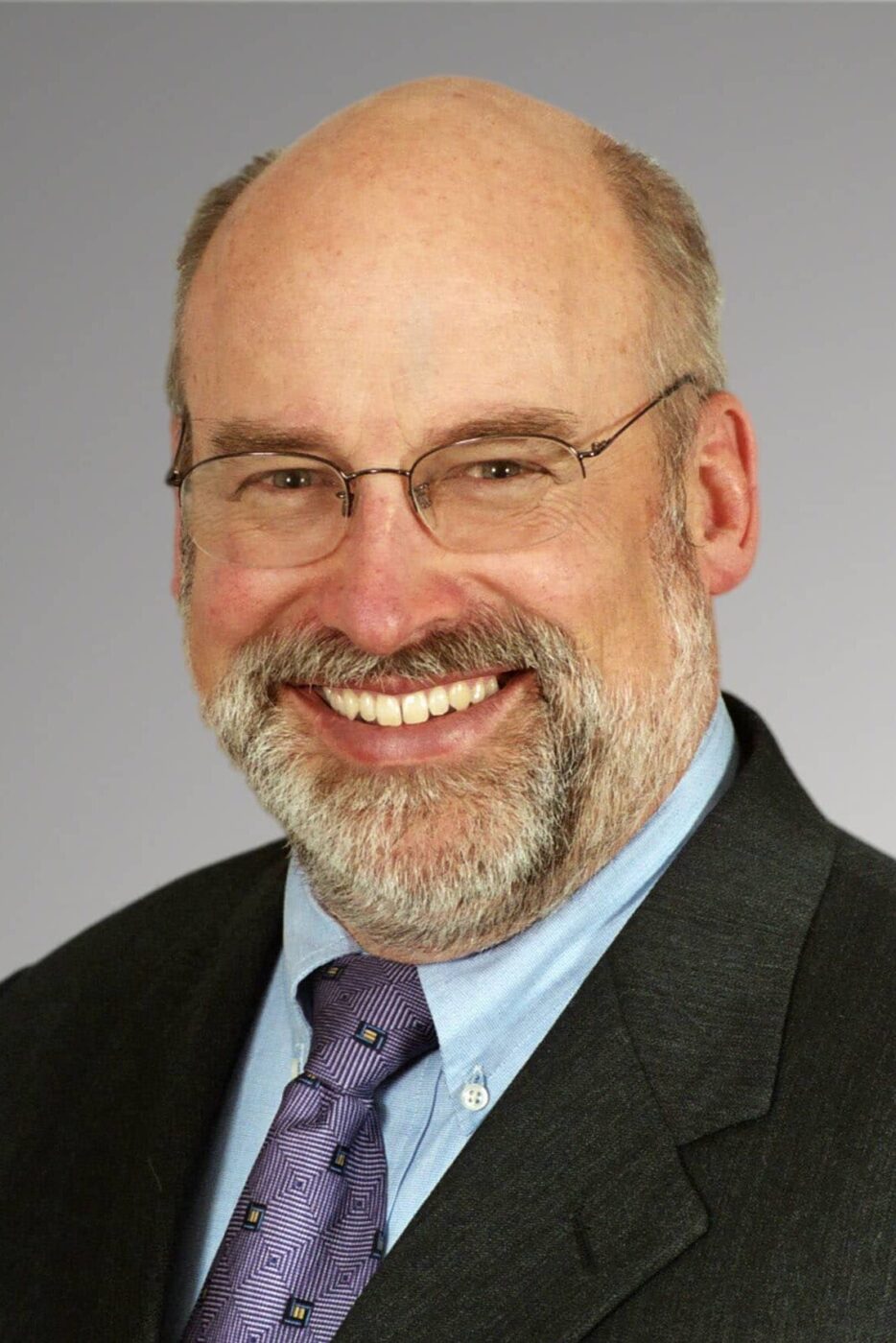 Brian Dorwart, PE, PG
Trenchless Specialist
Bedford, NH
Brian Dorwart, PE, PG's Bio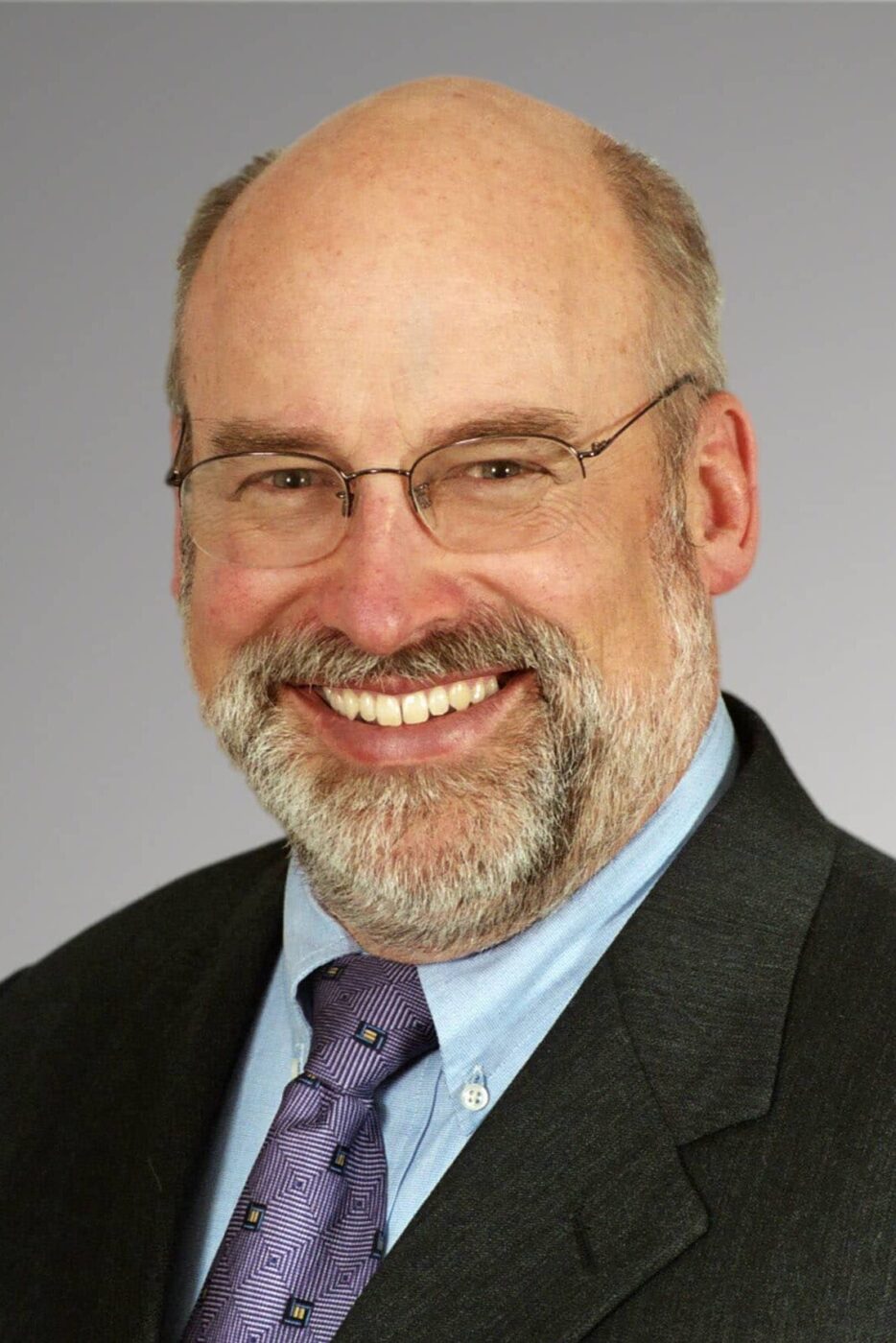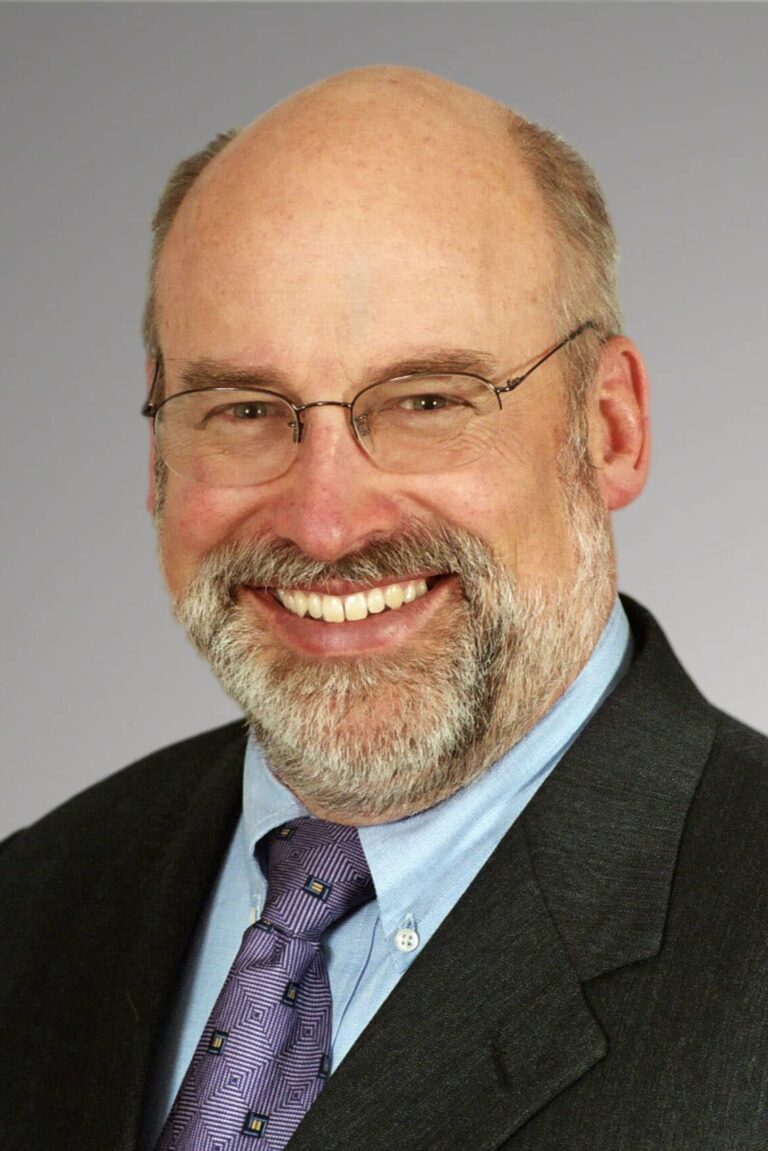 Brian Dorwart, PE, PG
Trenchless Specialist
Bedford, NH
Brian has nearly 5 decades of experience and has built his career developing efficient trenchless solutions for a variety of applications ranging from new construction to pipe and tunnel rehabilitation. His areas of specialization include interaction of ground to excavation tools and natural environmental processes, and ground modification for construction. He applies this skillset to trenchless technologies including directional drilling and pipe rehabilitation and, construction of small to large tunnels. Using this experience, Brian delivers assessments of existing structures and evidence-based design of situation-appropriate rehabilitation technologies